From the Farm to the Table Dairy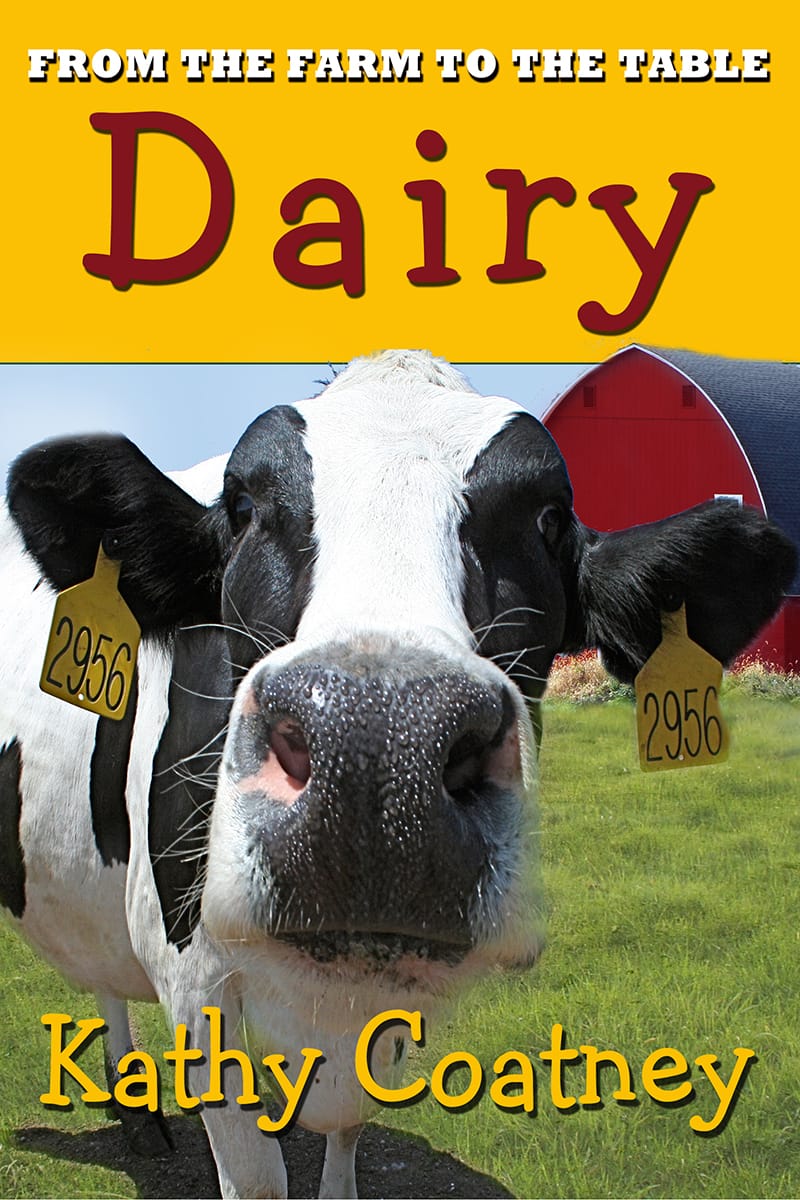 Did you know dairy cows can have quadruplets? They mooo-st certainly can! Thirty-five-year veteran photojournalist Kathy Coatney (specializing in agriculture) pens the extraordinary story of the Four Quart Girls, quadruplet calves born unassisted on a California dairy. The cow guy, Farmer John, introduces second and third-graders to these remarkable creatures with photographs and easy-to-read text about life on a dairy farm for both animals and humans.
The From the Farm to the Table series is designed for second and third grade readers, each book highlighting second grade vocabulary words.