From the Farm to the Table Almonds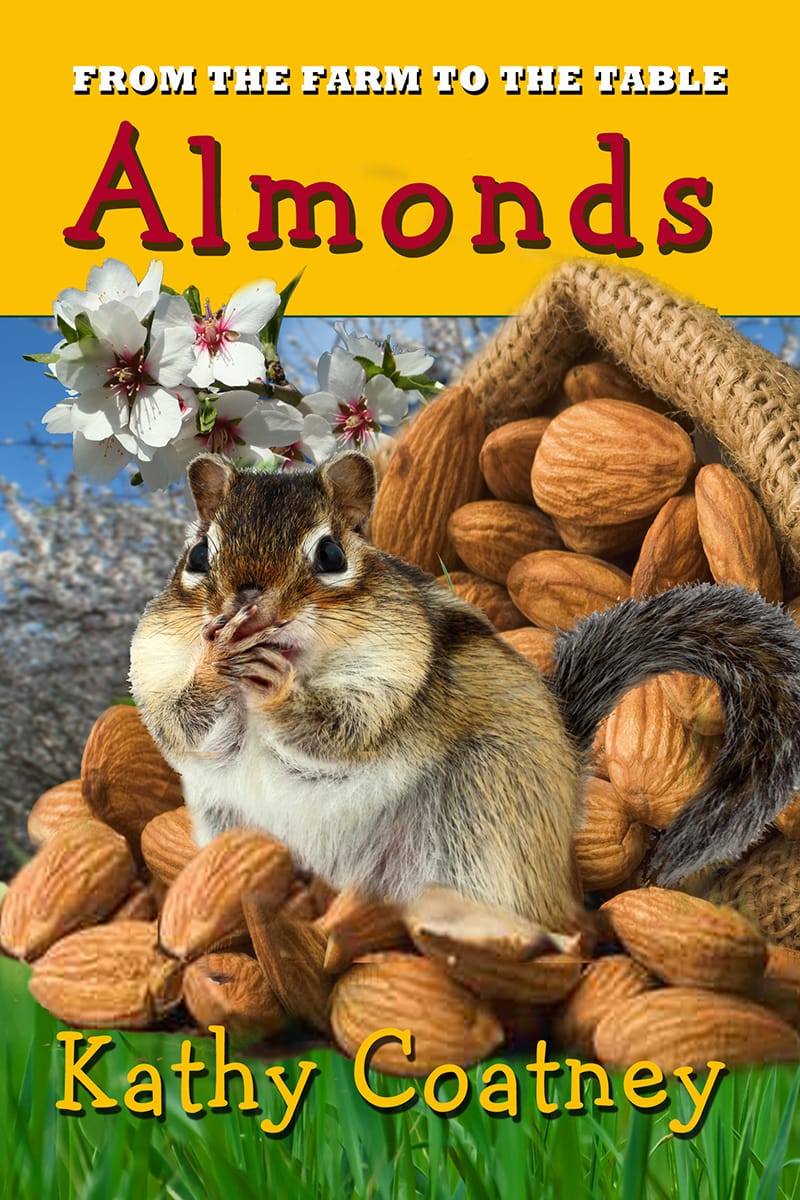 Did you know almonds grow on trees? Thirty-five-year veteran photojournalist Kathy Coatney (specializing in agriculture) introduces second and third-graders to the world of almonds. Children see through photographs and easy-to-read text with Farmer Dan how almonds grow from bloom to harvest and beyond.
The From the Farm to the Table series is designed for second and third grade readers, each book highlighting second grade vocabulary words.