Welcome
I write contemporary romance, nonfiction children's books and I blog about living a healthy lifestyle. While each type of writing I do is unique, they are all very much a part of me as a woman, wife, mother and grandmother. I love to hear from my readers. What you like, don't like, how life is treating you at the moment—the good, the bad, the ugly. Comment on my blog or email me anytime. I hope to hear from you soon.

Feisty heroines. Check. Strong heroes. Check. Love conquers all. Check.This collection checks all the boxes for romance lovers!
Falling For You Again: She's from old money. He's from the wrong side of the tracks. 
When small town teacher Ethan Burke, and big city photographer Clare Benton meet, it's the fairytale romance Clare has always dreamed of. Until the unthinkable happens, shattering their lives. 
Can love triumph over tragedy and give them their happily ever after?
Falling In Love With You: She was his first infatuation. He was her best friend.
Twenty years later, Abby Sullivan and Noah Murphy are single again. Second chances don't come with guarantees, and just when Noah is certain he can win Abby's heart, disaster strikes, and all hope seems lost forever. 
Can they finally find their way from friends to lovers?
Falling In Love For The First Time: He was her brother's best friend. She was the pesky little sister. 
Flight nurse Maggie Murphy has a career she loves and a man she'd die for—Daniel Gregorio. Owner of Adventure Docs, an emergency medical service, Daniel is Maggie's own personal hero. Her life seems complete, their love perfect. Until a catastrophe upends their world and their lives hang in the balance. 
Can their love defeat the darkness that divides them?
Falling in Love With Him: She's a thorn in his side. He's a man with a past.
Tossed from a prestigious Seattle newspaper, journalist C.J. Pulaski returns home to Paradise Falls in disgrace. After his partner was killed in the line of duty, Nate Cole left the LAPD to become police chief in the wilds of northern Idaho. Instead of the quiet life he envisioned, he's investigating a thirty-five-year-old murder, keeping track of a group of meddling geriatric amateur sleuths who call themselves the Trench Coat Brigade, and dealing with a spunky reporter. 
Can Nate find the courage to love again?
Get the box set now because men like this don't come around every day!
Return to Hope's Crossing
Check out more of the Murphy's Clan series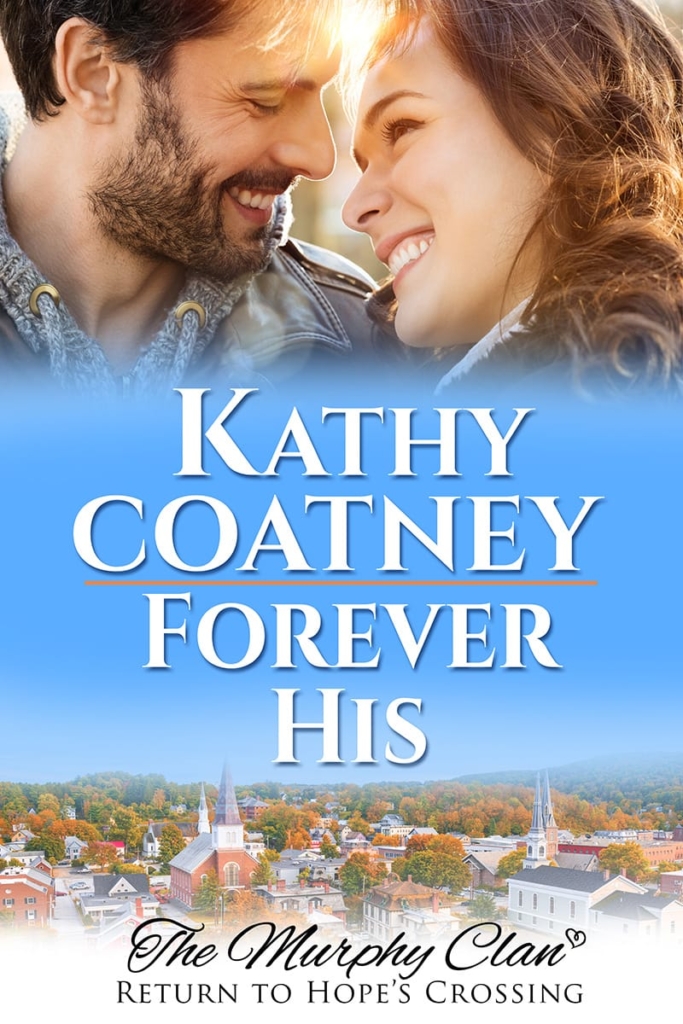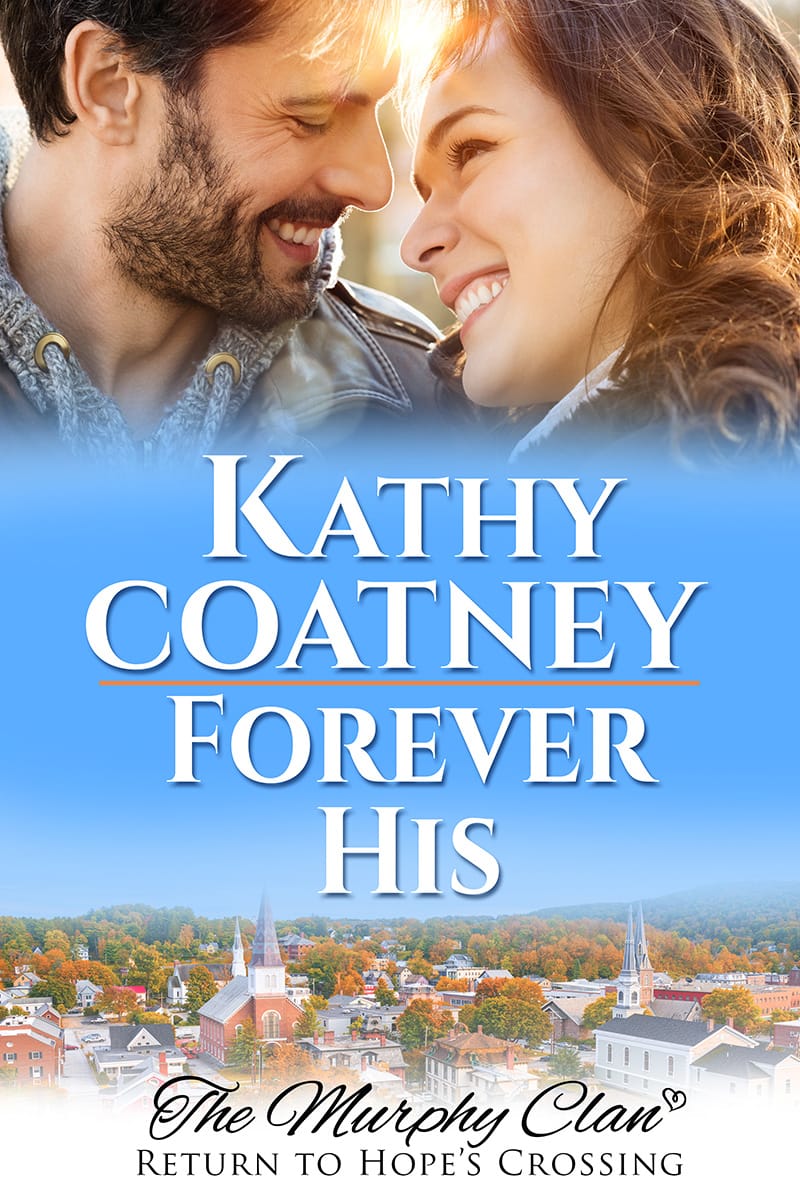 Forever His
She's home and hearth. He's a superstar baseball player.
Emma Delaney has always loved Sam Parker. Sam reminds her of warm sunshine, laughter and passion. In his arms, she dreams of white picket fences and happily-ever-afters, until the day he leaves her for baseball. 
A knee-ending injury puts Sam permanently on the bench. With his baseball career cut short, he returns home to face his guilt, and the woman he abandoned for the game. The woman he can never have—Emma.
Get your copy today because when friends become lovers sparks fly!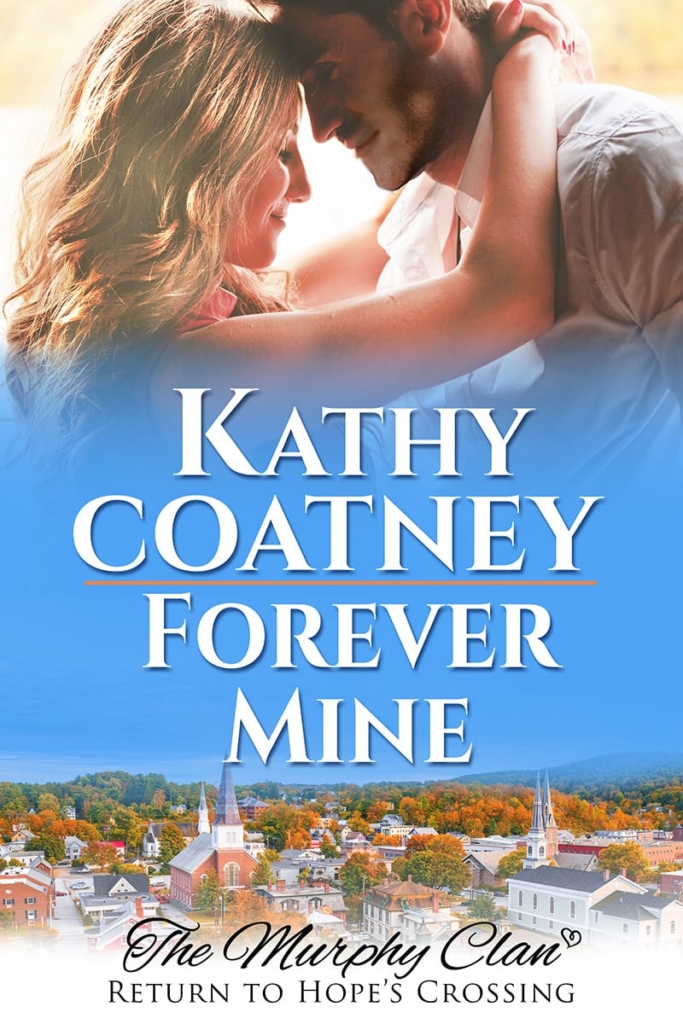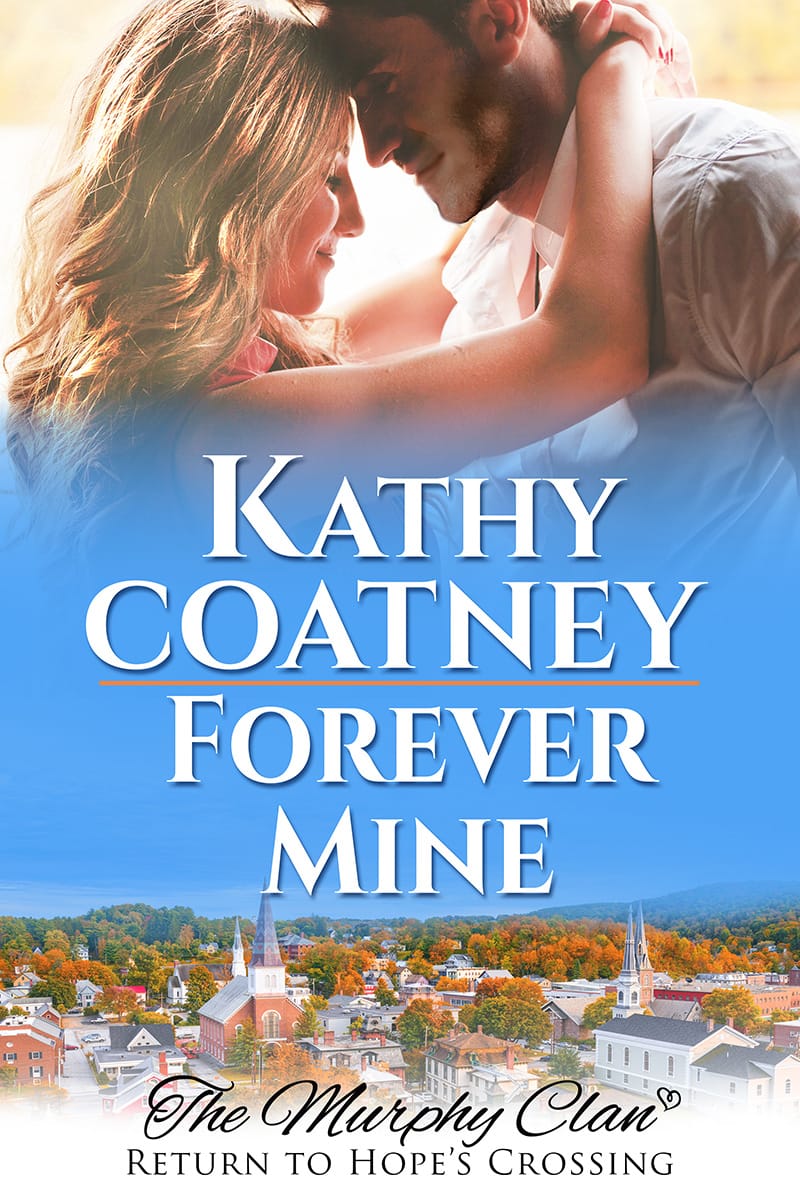 Forever Mine
He's lost everything that gave his life meaning. She's determined to show him that she's his new beginning.
Cassie Cooper's neat, orderly life is turned topsy-turvy when overnight she becomes a single mom to three rambunctious boys. Between running her beauty salon and caring for her new charges, she has no time for a relationship. But love is definitely in the air when her childhood friend, Griffin Valentine, moves back to town.
Griffin Valentine, famed orthopedic surgeon, walks away from a lucrative practice after his two-year-old son dies in a car accident and his wife divorces him. Returning to Hope's Crossing to take over a small medical practice, he throws himself into caring for his patients. As much as he's drawn to Cassie and her readymade family, the past looms over him, threatening to destroy the new life he's building.
Can Cassie help Griffin find the courage to love again? Get your copy today because a second chance at love doesn't come along every day._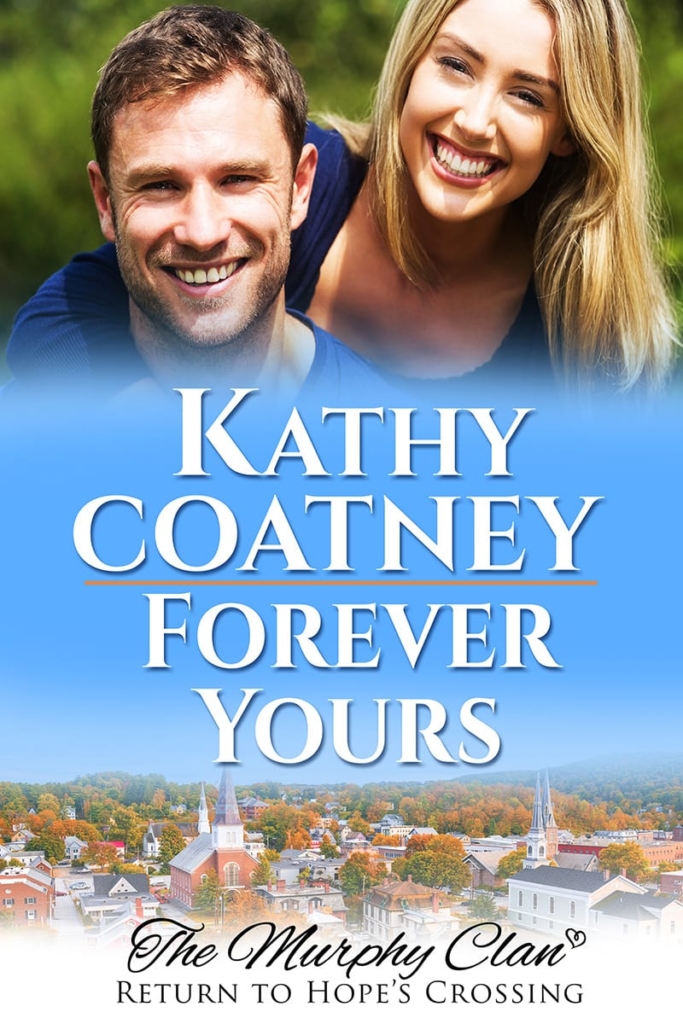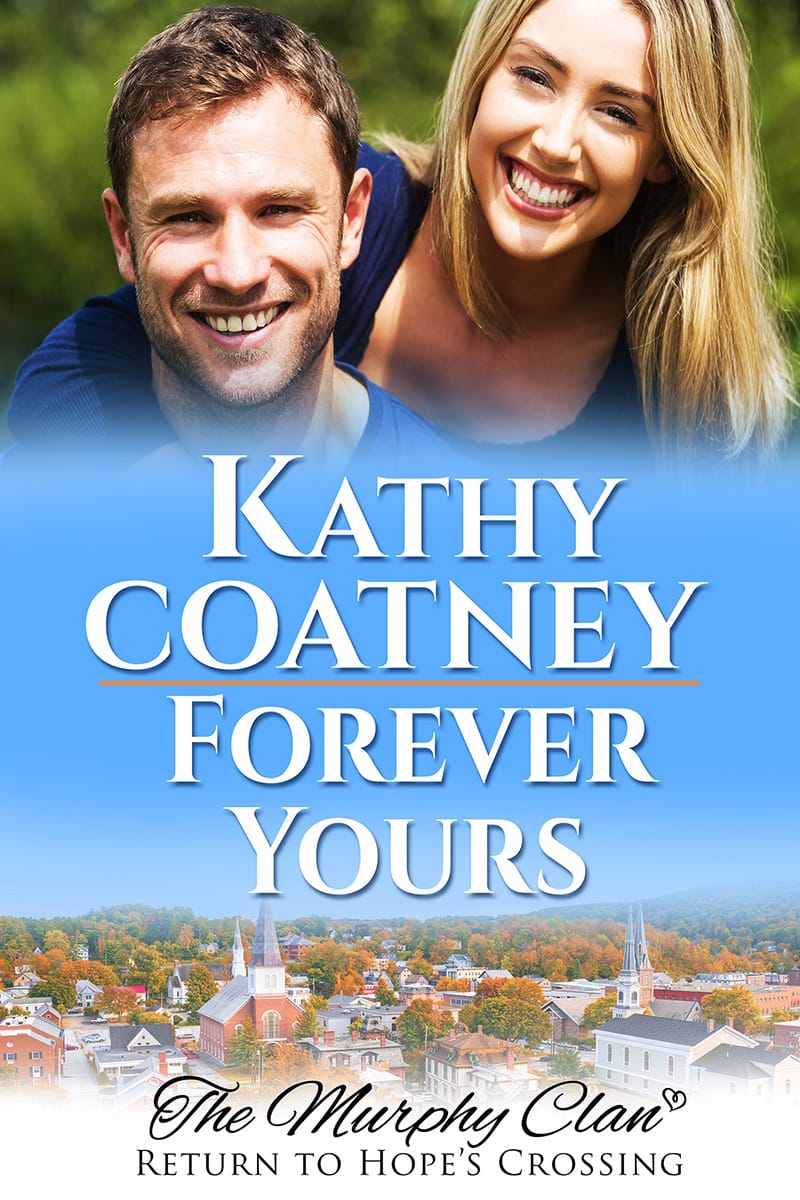 Forever Yours
He had the world by the tail. She's the love he left behind.
Willa Dunbar grew up in Hope's Crossing and planned on a career running Mumford Theater with her uncle—until they had a falling out. Over a decade later, Willa returns home to care for her uncle only to discover the bad boy of baseball—and her first love—is living next door.
Ben Valentine left Hope's Crossing straight out of high school to play professional baseball. After his baseball career crashed and burned, and his marriage fell apart, he returned to Hope's Crossing to build a new life. When he reunites with Willa, all he wants is to prove to her that he's not the playboy the media has portrayed him as.
Can the bad boy of baseball show Willa he's her one and only? Get your copy today because your first love is the one you never forget.