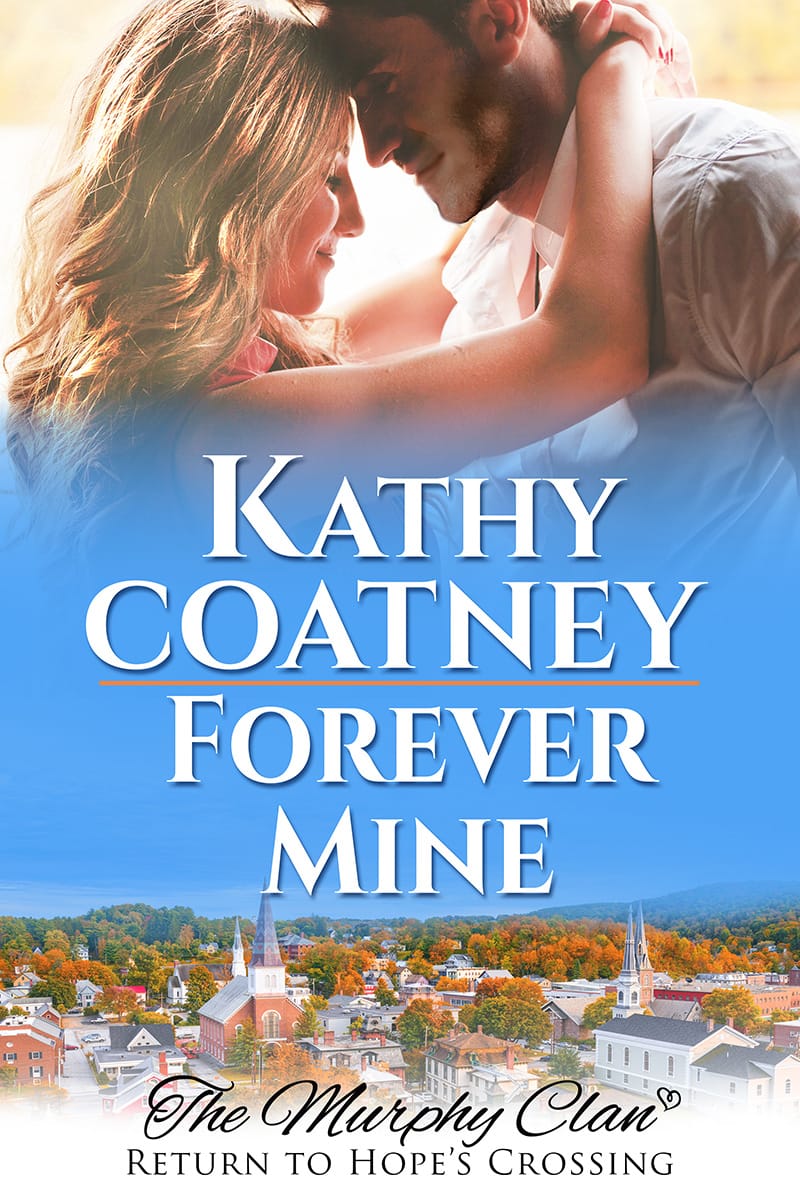 SHE HADN'T PLANNED ON AN INSTANT FAMILY. HE HADN'T PLANNED ON RETURNING HOME TO TAKE OVER THE LOCAL MEDCIAL PRACTICE. AS THESE SOULMATES WORK TO HEAL THEIR EMOTIONAL SCARS, COULD THIS BE THEIR SECOND CHANCE AT LOVE?
"Honest emotions and realistic triumphs kept me laughing and crying!" 5 star review
"A heartwarming family story!" 5 star review
He's lost everything that gave his life meaning. She's determined to show him that she's his new beginning.
Cassie Cooper's neat, orderly life is turned topsy-turvy when overnight she becomes a single mom to her cousin's three rambunctious boys after their alcoholic father abandons them. Cassie's barely keeping it together between running her beauty salon and caring for her new charges. Can her life get any more insane? In walks Griffin Valentine, her childhood friend, sending Cassie into another tailspin. Old feelings stir, but Cassie has no time for a relationship, never mind falling in love.
Griffin walked away from a lucrative practice as an orthopedic surgeon after his two-year-old son died in a car accident and his wife divorced him. Two years later, he returns to Hope's Crossing to take over a small medical practice and throws himself into caring for his patients. As much as he's drawn to Cassie and her readymade family, he's a broken man. The past looms over him, threatening to destroy the new life he's building. Can these two lost loves overcome their emotional baggage and get a second chance at love?
Get your copy today because a second chance at love doesn't come along every day.