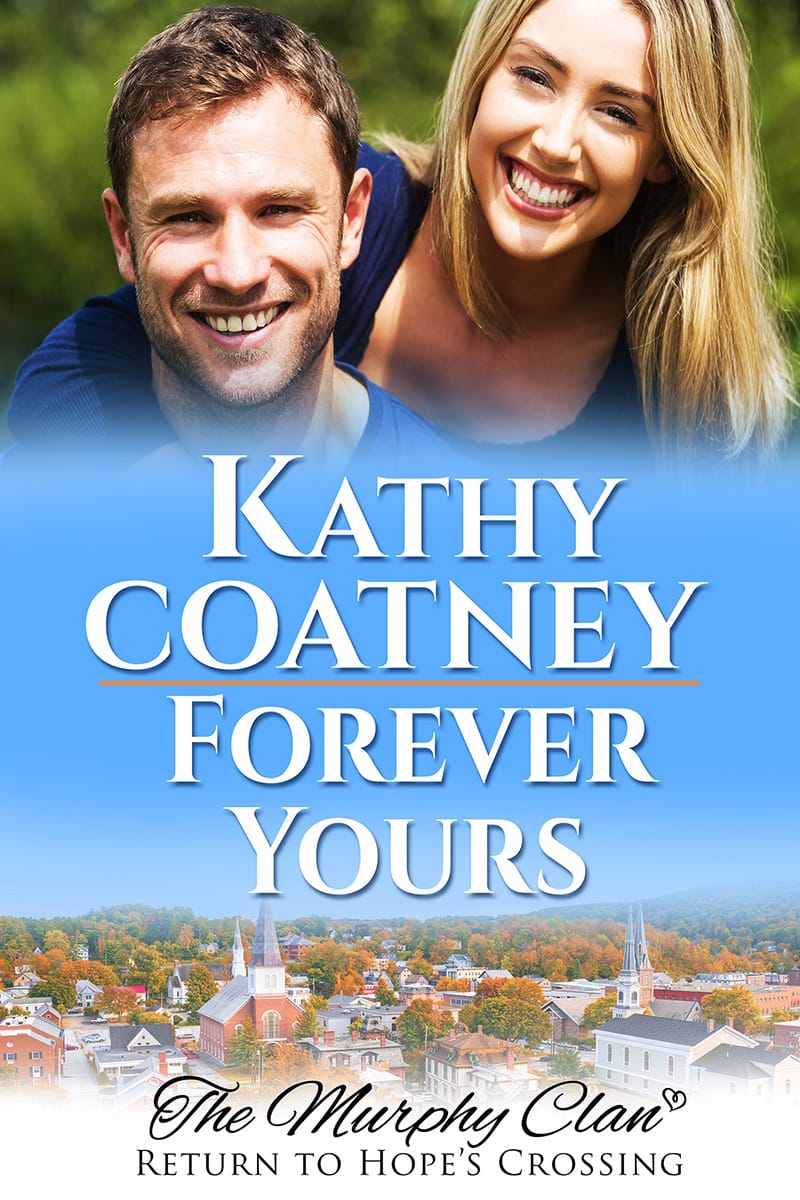 THE BAD BOY OF BASEBALL RETURNS HOME LOOKING FOR A FRESH START. SHE RETURNS HOME TO RIGHT A WRONG. THERE'S STILL A SPARK BETWEEN THEM, BUT CAN THEY MAKE A LONG-DISTANCE RELATIONSHIP WORK? HE LEFT HER ONCE, BUT HE WON'T LOSE HER A SECOND TIME.
"Another terrific book in the Return To Hope's Crossing series" 5 star review
"The town itself adds such charm to this engaging story!" 5 star review
Ben had the world by the tail. I'm the love he left behind.
After our parents died in a car accident, my sisters and I lived with Uncle Cornelius, a stuffy Brit with a heart as big as the state of Indiana. Cornelius owned the local movie theater in Hope's Crossing, and I loved every inch of the place almost as much as I secretly loved Ben Valentine. But Ben was out of my league, never seeing me as anything but his high school tutor. When he left for college, he took my heart with him.
Four years later, with my business degree in hand, I wanted to work with Uncle Cornelius. But nothing went as planned, and I struck out on my own in Paradise Falls where I bought a drive-in theater I could run my way. My life is on track until Uncle Cornelius has a heart attack. With regret burning deep inside, I rush home to set things right with him. It's all I can think about, until I discover the bad boy of baseball is living next door. Then all I see is heartbreak in my future because there's nothing to keep me in Hope's Crossing—nothing except the man of my dreams.
Get your copy today because your first love is the one you never forget.
This is book three in The Murphy Clan—Return to Hope's Crossing series. If you want to read more of the Murphy Clan, check out The Murphy Clan—Falling in Love series.