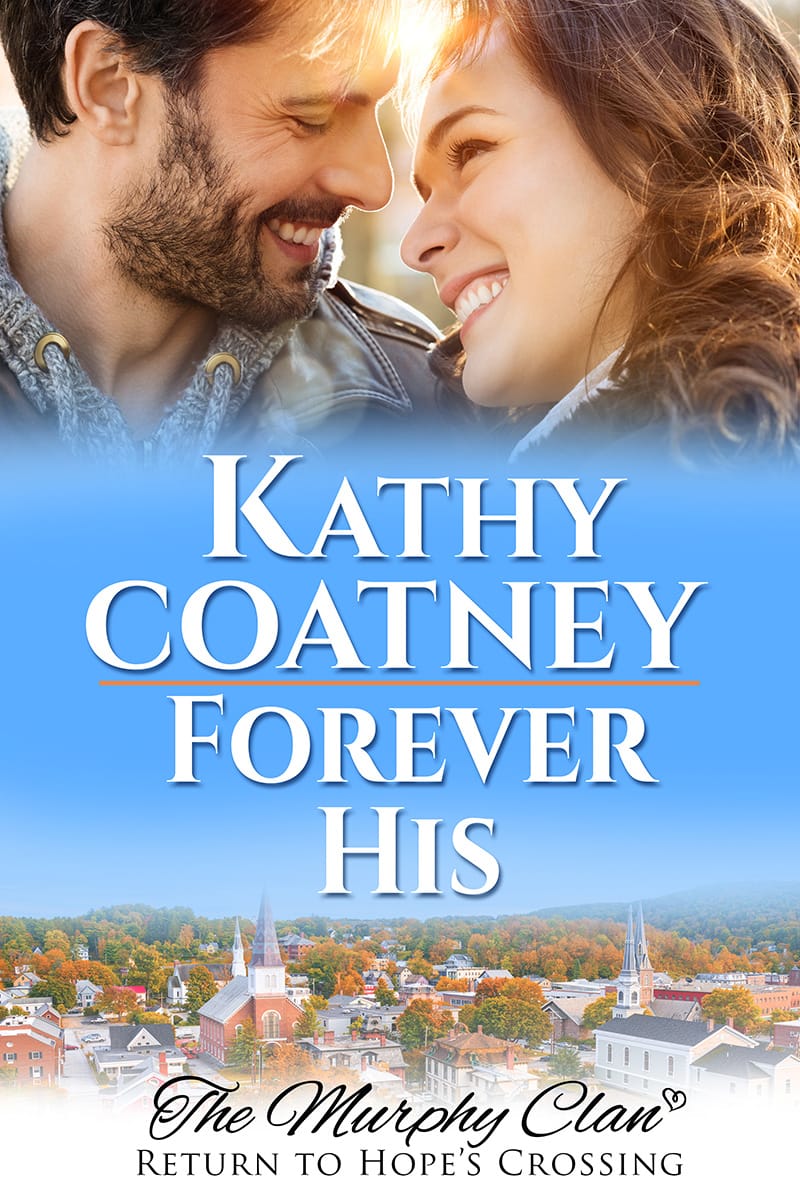 HE LEFT SMALL TOWN LIVING TO PURSUE HIS DREAMS OF PROFESSIONAL BASEBALL CAREER. SHE STAYED BEHIND TO FOLLOW HERS. CAN TWO OPPOSITES FIND REDEMPTION AND HEAL THEIR EMOTIONAL SCARS? A POIGNANT JOURNEY OF TWO LOVERS DESTINED TO BE TOGETHER.
"This story takes you on an emotional journey—filled with wounds from the past!" 5 star review
"Emotional, engaging, satisfying, must read!" 5 star review
I'm home and hearth. He's a superstar baseball player.
I've always loved Sam Parker. He was warm sunshine, laughter and passion, and in his arms, I dreamed of white picket fences and happily-ever-afters. But our dreams didn't jive. Sam had aspirations beyond running a farm. I always blamed him for leaving me, but the truth is, I was terrified of being the fish out of water if I followed him.
Sam's dad, Joe Parker, became my surrogate father in the decade since Sam left Hope's Crossing. Joe's the only family I have, and I just learned he has leukemia. I'll do whatever it takes to save him.
My work is cut out for me because these two men are as hardheaded as a pair of Billy goats. They can't agree on anything and haven't talked since Sam chose baseball over farming. Sam's retired, so there's no reason he can't come home. But getting these two stubborn men to find common ground might be my biggest challenge yet. I've got to save Joe, even if it means facing Sam again after all this time.
Get your copy today because when opposites attract sparks fly!