From the Farm to the Table Beef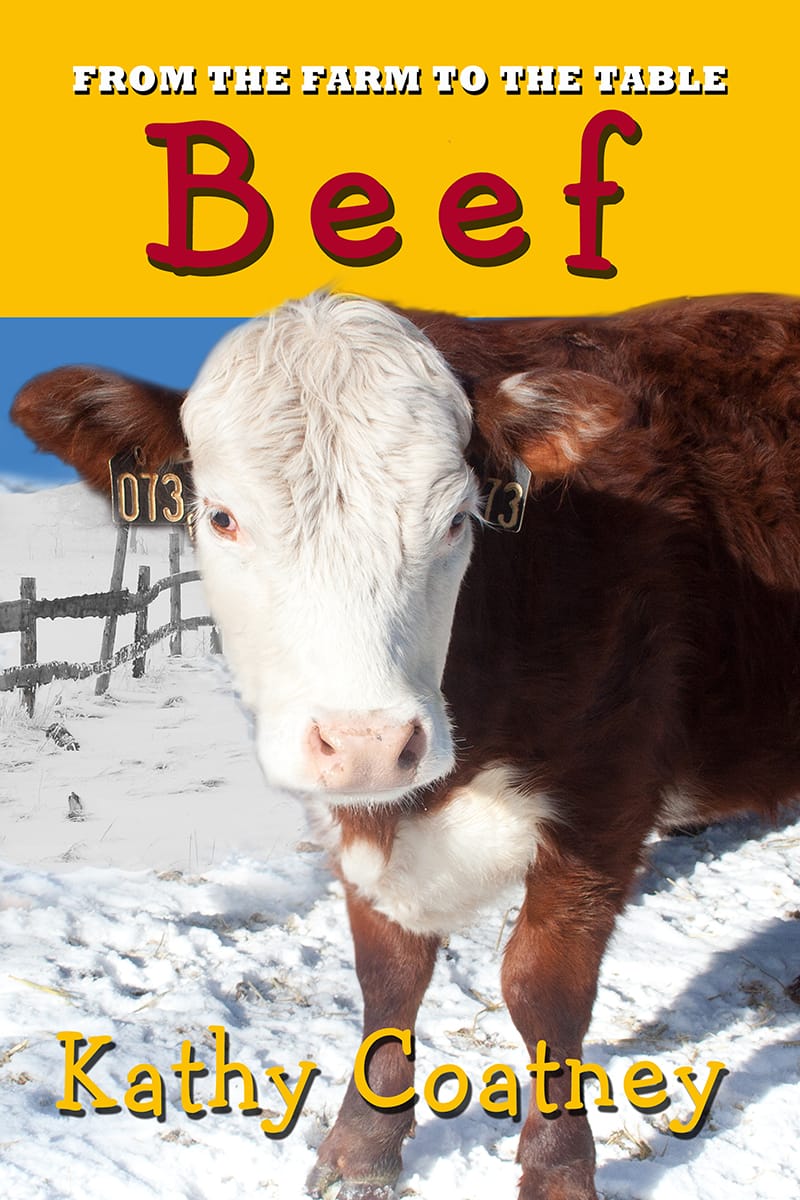 Did you know beef cattle are used for more than just meat? Thirty-five-year veteran photojournalist Kathy Coatney (specializing in agriculture) introduces second and third-graders to the world of beef cattle. Children learn the intricacies of raising beef cattle with photographs and easy-to-read text from Rancher Mary.
The From the Farm to the Table series is designed for second and third grade readers, each book highlighting second grade vocabulary words.