Jingle all the Way to Snowside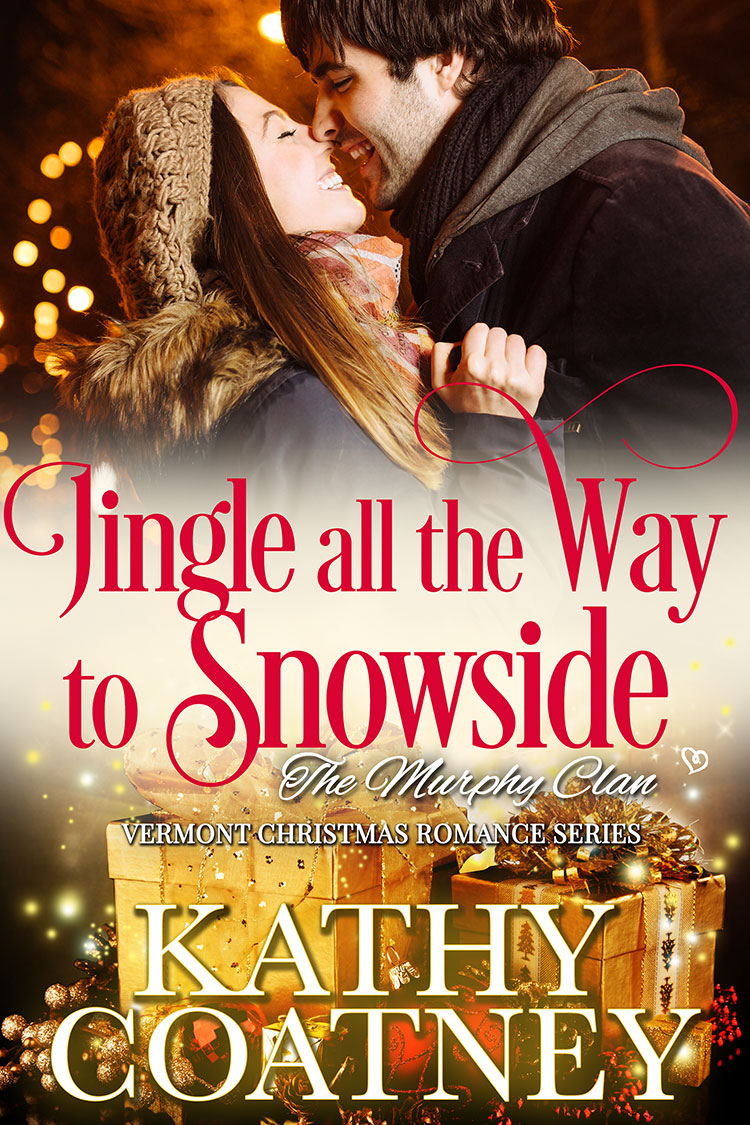 Sweet Christmas romance. Check. Matchmaking Santa and Mrs. Claus. Check, check. Two lonely hearts. Check, check, check!
She's a country girl living in the heart of the city. He's an ex-SEAL teaching kindergarteners.
Sadie McCluskey loved the holidays until she lost her parents in a car accident at sixteen, then her ex-husband left her a week before Christmas. She's content spending the holidays working her urban farm until Hank Dabrowski walks into her life. Now, all she wants is to get Hank under the mistletoe.
Hank needed a change after ten years as a SEAL. When he breaks off his engagement, he leaves his hometown of Angel Falls, Vermont, and moves to Snowside to teach kindergarteners! Burned, but not broken, Hank still believes in true love, especially after Sadie gives his kids a tour of her farm. Watching her share her joy of farming with them ignites a spark deep inside him. But can he convince her he's the Christmas gift she's been longing for?
Jody and Nick Claws arrive on Sadie's doorstep in matching red and green plaid flannel shirts, the spitting image of that other jolly yuletide couple. Can these holiday matchmakers work their Christmas magic to help two reluctant hearts find their happily ever after?
Nothing kicks off the holidays like a pair of lonely hearts in need of Christmas magic, so grab your copy today.