Falling in Love for the First Time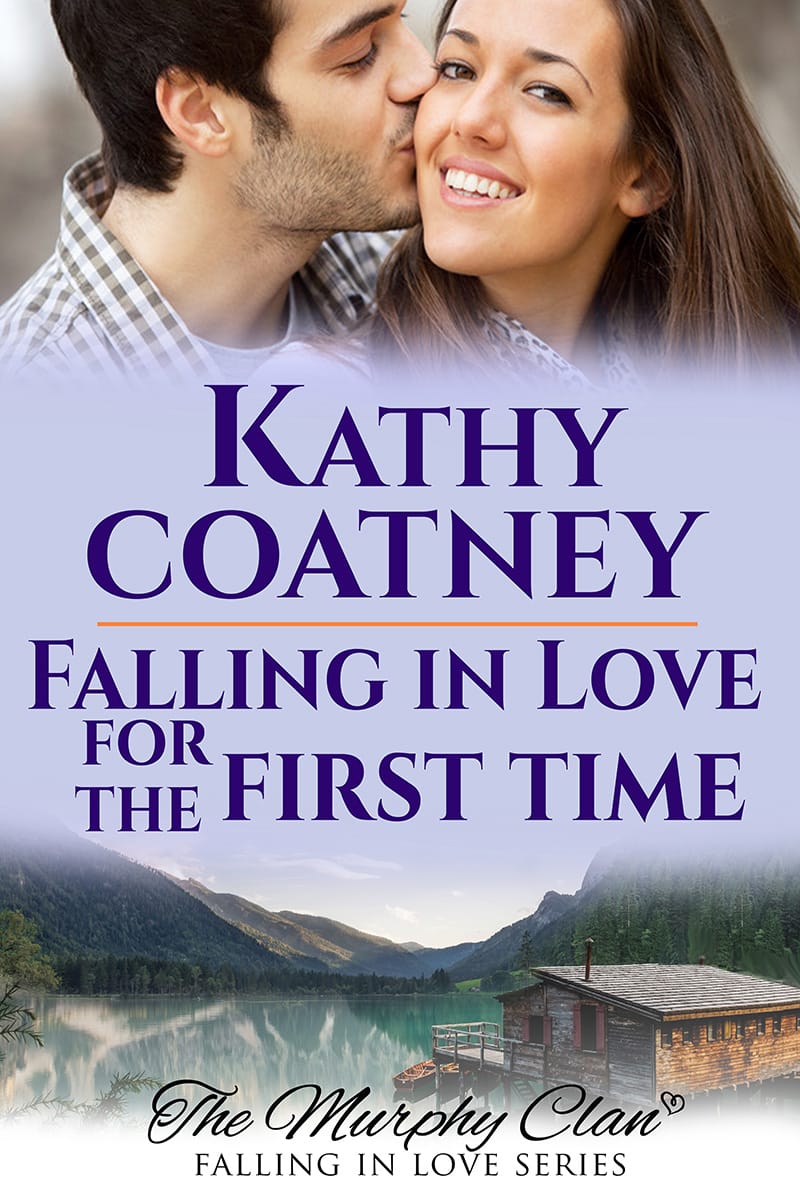 RIVALS TO LOVERS, BEST FRIEND'S SIBLING, DIVORCED, STRANDED, SECOND CHANCE ROMANCE, WORKING WITH THE EX, MEN IN UNIFORM ROMANCE.
"Kathy Coatney does an excellent job of writing stories that go a little deeper than the average romance, which makes the romance that much more rewarding"
"Kathy Coatney is quickly becoming one of my favorite authors"
She has a career she loves and a man she'd die for—her life is complete until tragedy strikes without waning.
Flight nurse Maggie Gregorio knows her husband has demons, but she's never seen what happens when they're unleashed. Never experienced the terror. The helplessness. Until she watches the man she loves more than life itself become a stranger.
Symptom free for years, Daniel is married to his soulmate, running his own emergency medical service, and he's able to provide safe refuge to his brother returning from deployment. Life is perfect…
Until the first unprovoked flash of anger. PTSD—Daniel's invisible enemy—resurfaces. A stranger even to himself, he transforms their home into an emotional warzone. And he has no idea how to stop this stranger he's become.
Now their very lives hang in the balance. Is their love strong enough to overcome the darkness that lies between them?
Get your copy today because true love only comes once in a lifetime!