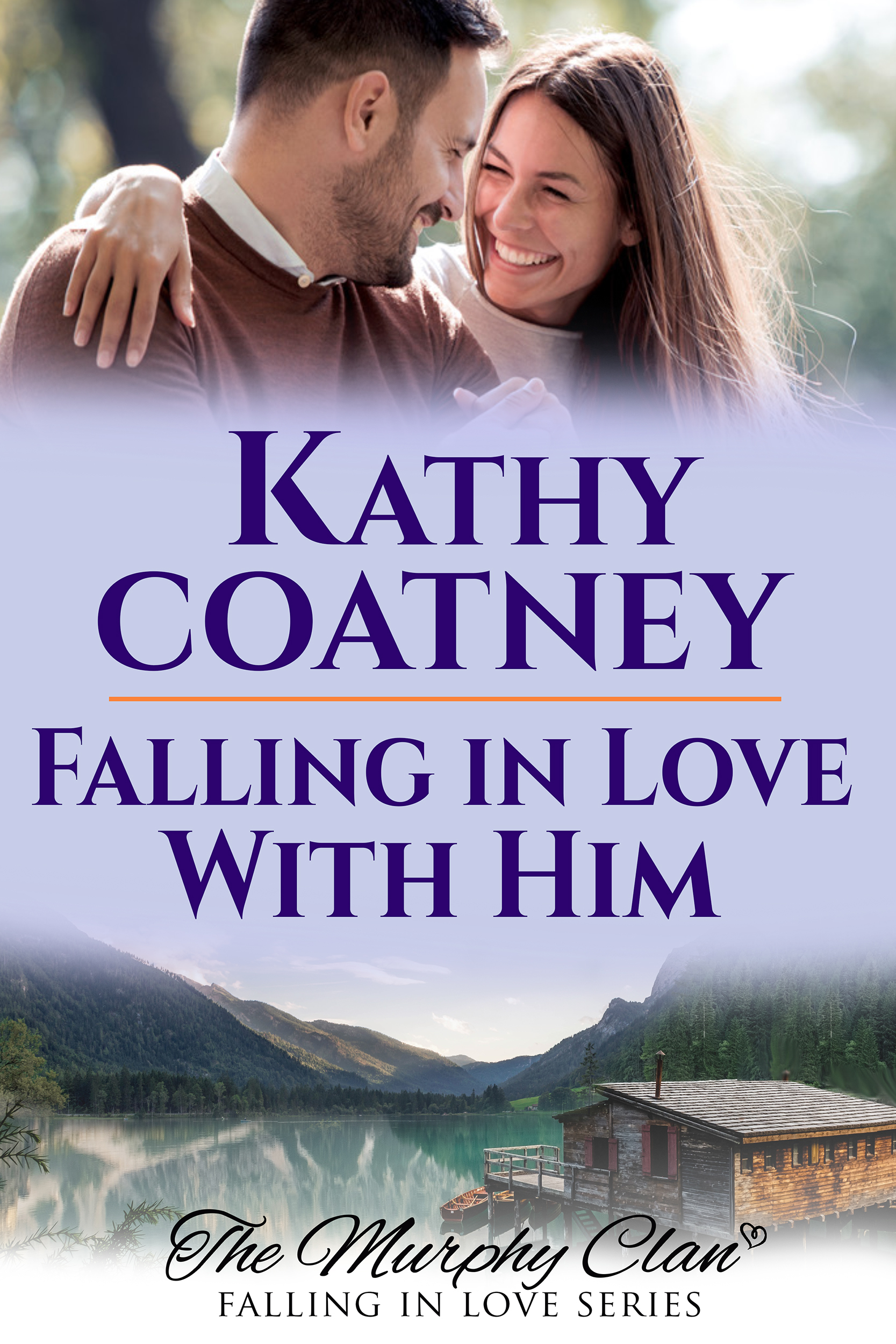 MEN IN UNIFORM, REPORTER, REDEMPTION, AFRAID TO COMMIT, DESTINED TO BE TOGETHER, ROMANCE.
"awesome page-turner that left me breathless!!!" "awesome page-turner that left me breathless!!!"
A sigh-worthy romance with a mystery, a group of geriatric sleuths, and plenty of laughs.
Tossed from a prestigious Seattle newspaper, reporter C.J. Pulaski returns to her hometown of Paradise Falls, Idaho, in disgrace. She's hit rock bottom and will do anything to find her next big story and get her career back on track. In desperation, she even joins her father's Trench Coat Brigade, a wacky group of seniors with a penchant for solving mysteries, meddling, and matchmaking.
After his partner was killed in the line of duty, Nate Cole left the LAPD to become police chief in Paradise Falls, searching for redemption and he finds the slow pace small town living suits him until he has to solve a thirty-five-year-old murder, keep the Trench Coat Brigade in line, and deal with a spunky, outspoken reporter.
C.J. was looking for redemption and found love along the way. Will she choose her career over the only man who leaves her breathless?
Get your copy now because men like Nate don't come around every day!