Falling For You. . . Again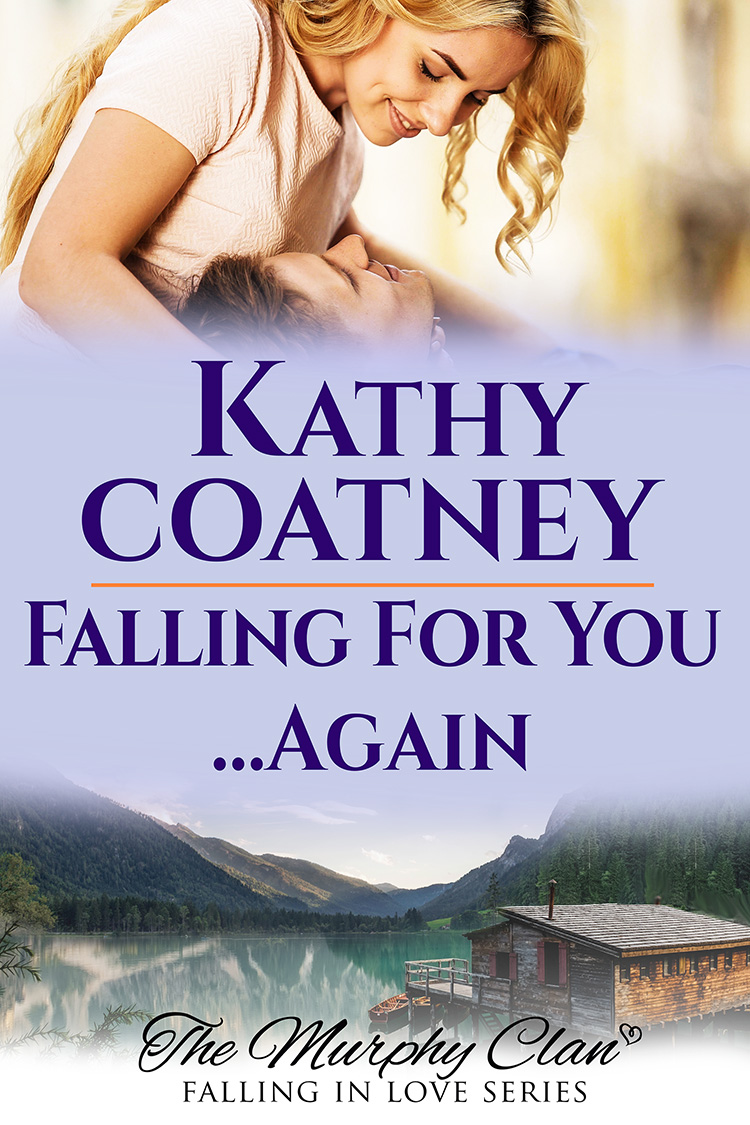 AN EMOTIONALLY RAW SOUL MATES, REDEMPTION, EMOTIONAL SCARS, LOSS OF A CHILD, RICH V POOR, ROMANCE.
"A compelling read giving detailed, realistic characters that you grow to identify with and love."
"I absolutely love this book and I know I'll read it again"
Life knocked her down, but she came up swinging.
When a small town teacher and a big city photographer meet, it's love at first sight—until tragedy shatters their fairytale romance.
It was a choice no father should ever have to make—save one child and the other dies. And Ethan can never forgive himself for making that choice. He loves his wife, Clare, beyond reason, but his guilt has put a wedge between them.
Two years have passed and Ethan and Clare's marriage is on life support. When Clare leaves on a photo shoot into the mountains and doesn't return, Ethan focuses on what really matters: his wife, and the love he never meant to lose. With a blizzard looming, he will risk everything, even his live, for a second chance at love.
Get your copy now because a second chance at love is always worth fighting for.